Benakra
Capital:
Population:
Alignment:
Life and Society:
The Benakra are a seminomadic people who patrol the immense territory that they claim for themselves and raid tribes far to the north; like many conquering peoples, they integrate the remnants of these tribes into their culture.
Their dwellings are organized along streams and rivers rather than clustered in villages. Descent is traced through the maternal line.
Their dwellings are thatched-roof cabins of logs or bark plastered over with mud. The Benakra are perhaps the most skillful farmers, producing surplus crops to sell and trade. They planted corn (maize), beans, and pumpkins; fished; gathered nuts and wild fruits; and hunted deer and bear.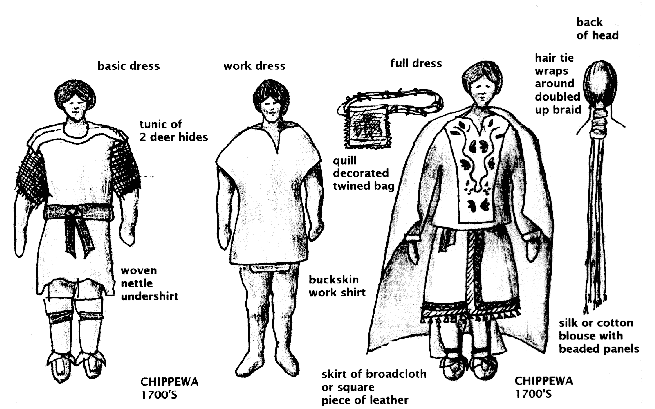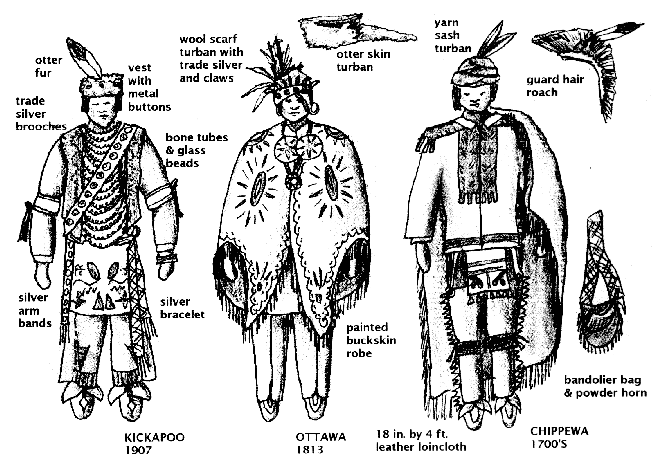 Religion:
Their most important community ritual is the Busk, or Green Corn, festival, a first-fruits and new-fire rite celebrated at midsummer. A notable funerary custom involves the ritual removal of the bones of the deceased from the body; subsequently, the bones are placed in an ossuary. This ritual is performed by spiritually powerful men and women known as bone-gatherers or bone-pickers, with the departed's family members in attendance. Bone-gatherers are notable for their distinctive tattooing and long fingernails.
Government:
Economy:
Imports:
Exports:
Currency:
Major Geographic Features:
Important Sites:
Diplomatic Relations:
Current Events:
Character Creation Info:
Languages:
Regional Feats:
Regional Weapons:
Notes:
---
---
Done By -
Zyanya