Minor Npcs
Folks you've met/know off
Lijuan Kamioka
Attached to the
tatsuo
embassy. Was to be married to one of the first men slaughtered by the cult, contact with her was made by Vin.
A face in a locket
Sebrindir
Leader of the Dragon Knights, father of Cross
Rothan
Manauia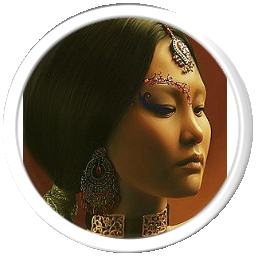 Healer working with Sorina. Currently in
tatsuo
, but looks to be from
vasant
.
Contacts
Atlai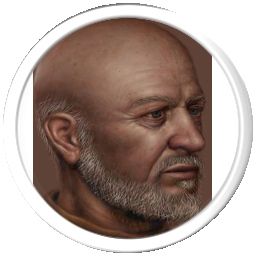 Hinrik
Dwarven craftsman who hired some of you to take care of a goblin issue
Ioan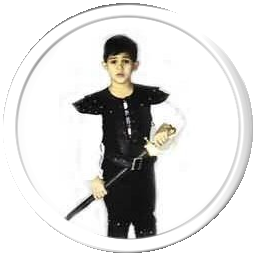 Dumitra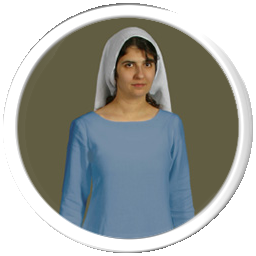 Nedelcu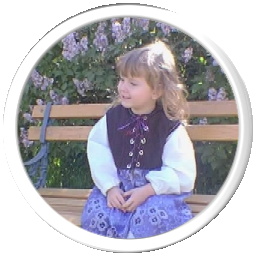 Nameless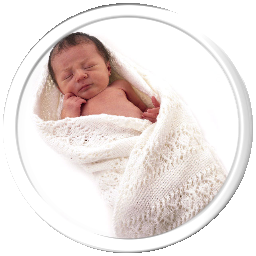 Ovidiu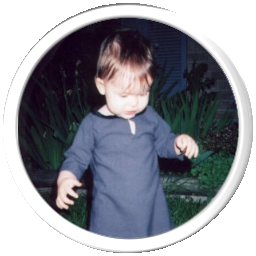 Kazi's Parents
Rudolph
Rudolph: Male Human SwSa8;
Natasza

Natasza: Female Human Beg8;
Sefton
Wendall
Deven
Marlowe
Hector
Scot
Rescued Dwarves
Astrithr
Gunvar
Dagny
Hallthor
Volund
Out of the Past
Ekaterina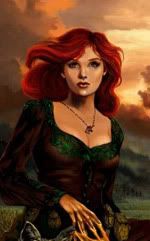 Traian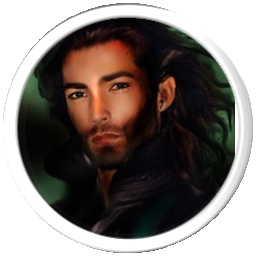 Possibly dead
Resia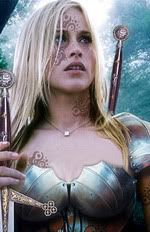 Dead
Cullen
Amareth guard, recently deceased