Sclavini District
Council Members
Lord Casimir Gostislav of Andrzej (Tiefling Warlock)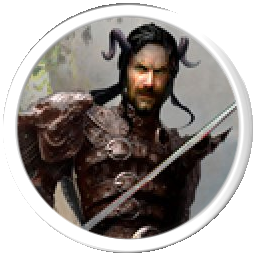 Lady Daciana Bogna of Bohdan (Human)
Taverns
The Wolf and Swindler
Owned by Aurel, a retired soldier. The Wolf and Swindler is famous for it's stage and the many performers it hosts.
The Boring Harlot
The Blue Scroll
The Cleric's Talisman
Shops
Jasna's Elixirs
Jasna carries a large stock of non-magical alchemical and herbal potions. She has a 10% chance of having a magical potion of 0th or 1st level in stock. Jasna offers a 5% discount to her fellow Sclavini, and refuses to sell to elves.
Other Places of Interest